Cruzanvibes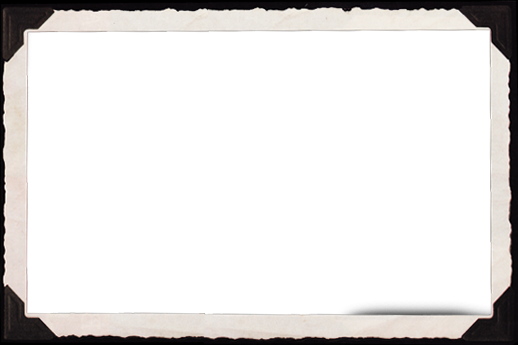 Guest Book
Edit this text to display whatever you want to your users.
Kallia E Burns, Lehigh
August 30, 2022
How do I follow you to see where you are playing
Brandon, Naples
December 14, 2020
You guys are captivating! very talented!
Carmen, Cape Coral
February 01, 2018
Glad to see you are still playing.
Dee, Naples
November 29, 2016
I was at South Str Grill in Naples on Sunday nite and was captivated with your bands variety of talent....I am a Tambourine player and also peck away at the keyboard...I'm curious to know if your keyboard player....im not sure of his name but he played two keyboards sunday night... if he teaches keys also...I'm interested in learning how to play Reggae..I'm back in Naples for the winter.. thank you for your time
Melissa , Bonita Springs, FL
July 18, 2014
I am so happy that you played at our wedding. Lorna makes you feel comfortable and at ease from the moment you speak to her. Communication was great and never had an issue. The steel drums were perfect for our beach wedding. The music just set everything off and our guests enjoyed it. You both are a great team and a pleasure to work with. I hope to do business with you again! :) Your friends, Mr. and Mrs. Rangel
Jim and Lisa, Jacaranda
August 18, 2013
Wow, great time at the Jac tonite!! Thanks for the party!!!
Kim Hagen, The Pink Shell Resort at Ft. Myers Beach
July 23, 2013
I was so pleased that I came across your site and that you were available!! We wanted that island feel for our beach wedding and the steel drums definitely set the mood. Although I did not actually get to meet you both, from the moment I spoke with Lorna on the phone, I knew I had contacted the right people:) Thank you for always getting back to me promptly and for being so kind. Thank you George and Lorna for starting the day off so positively and helping to make memories that will last a lifetime. :) The Houchins
Amanda & John Simone, Naples, FL
April 29, 2012
Thank you for playing at our wedding! It was such a beautiful sound and we got a lot of compliments from our guests! One couple even said they couldn't believe that you played Lady Gaga and how amazing it sounded! Thank you for making our day so special! We will definitely refer you in the future! Your friends, Mr. and Mrs. Simone
RudyP, Brooklyn NY
December 06, 2011
Wow well put together, you have it going Lorna, great Job.:D:D:D:D
Hopeful Ranger, LOVERS KEY STATE PARK
September 05, 2011
(H) Excited to jam to Cruzanvibes at the GREAT OUTDOOR ADVENTURE DAY on October 29th!
Post Feedback