Cruzanvibes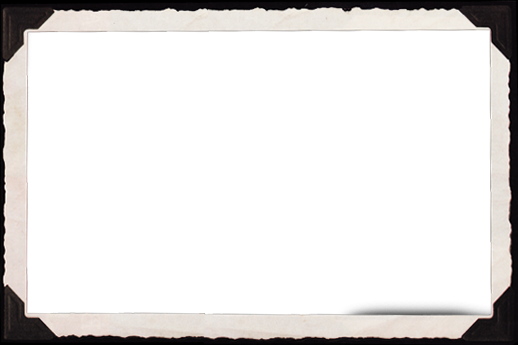 Solo or Duo
Welcome and thank you for visiting Cruzanvibes!
You feel like escaping to the islands? Let Cruzanvibes take you there!
Cruzanvibes Band specializes in all aspects of live music entertainment. Our professional service covers a wide array of entertainment related areas including: anniversaries, birthdays, graduations, reunions, weddings, corporate and special events, nothing is too small or large for Cruzanvibes! Please go to the contact page and let us know WHEN WE CAN ROCK YOUR PARTY!!!
Cruzanvibes Offers Steeldrum Service!
If you are planning a wedding and would like to bring a taste of the island to your special day, Cruzanvibes can provide a Solo Steel drum player that would give you a true destination touch!